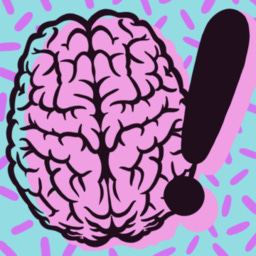 My Sweet Dumb Brain
A newsletter about facing life's ups and downs, all while being kind to yourself.
"Katie had me at her tagline, and every single issue has been a joy to read."
"Katie has such a lovely approach to understanding our brains in a thoughtful way. Her blend of her personal experience with researched evidence about the emotional self makes her newsletter one read I look forward to the most."
"This newsletter always helps me feel better about my own humanness and challenges."
My Sweet Dumb Brain